Awards and Accreditations
Awards and Accreditations

JCI Accredited Since 2015, Renewed 2018
University Hospital Sharjah (UHS) has successfully received a reaccreditation from the Joint Commission International (JCI). The hospital demonstrated exceptional performance across all core areas, setting a benchmark with a 100% compliance rate for standards on International Patient Safety Goals (#IPSG), Care of Patients, Staff Qualification & Education, Anaesthesia and Surgical care, Patient and Family Education. UHS received a renewal for the second time in 2021. 
June 1, 2015

CAP Accreditation
UHS Laboratories is now accredited by College of American pathologists (CAP) where UHS met all Applicable standards.                   * Helping path labs accommodate the advancements in medicine and technology        * Managing accuracy in test results and diagnosis        * Helps fulfill renowned international standards        * Sharing ideas and best practices among industry counterparts 

ISO
University Hospital Sharjah's Aviation Clinic receives ISO 10002: 2014 certificate for its complaint-handling process, becoming one of the few selected medical facilities in the UAE to receive the ISO 10002: 2014 Certification, which ensures best global practice in handling complaints. The certificate is in recognition of the hospital's customer satisfaction and complain handling system for aviation clinical services. September 2016, re-certified every year for 2017,2018 & 2019

General Civil Aviation Authority
UHS is now is a General Civil Aviation Authority (GCAA) approved centre and will now be conducting GCAA aviation medicals. Aviation Medicine is concerned with the health and safety of those who fly both crew and passengers. An Aviation Medical Examiner (AME) is a physician designated by the General Civil Aviation Authority (GCAA) and given the authority to perform flight physical examinations and issue aviation medical certificates if the applicant meets regulatory requirements
March 3, 2020

EUROSAFE
EuroSafe Imaging Campaign is an initiative of the European Society of Radiology (ESR), which has launched an awareness campaign to increase awareness of the importance of radiation protection and to promote quality and safety in medical imaging, the ESR has launched the EuroSafe Imaging Campaign and UHS is the first hospital in UAE to join the campaign by becoming Friends of EuroSafe Imaging
March 3, 2020

SuperBrands
University Hospital Sharjah (UHS), has been recognised as one of the nation's strongest brands by members of the Superbrands Council UAE. The hospital has joined an elite group of organisations in the region to be awarded this accolade – the 'Oscars' for brands. As the independent authority and arbiter of branding, Superbrands UAE boasts of over 4,000 marketing professionals from across the emirates. Every year, the council votes to recognise companies which elicit high levels of trust, goodwill and customer loyalty amongst other criteria, through a strict selection process.
March 3, 2020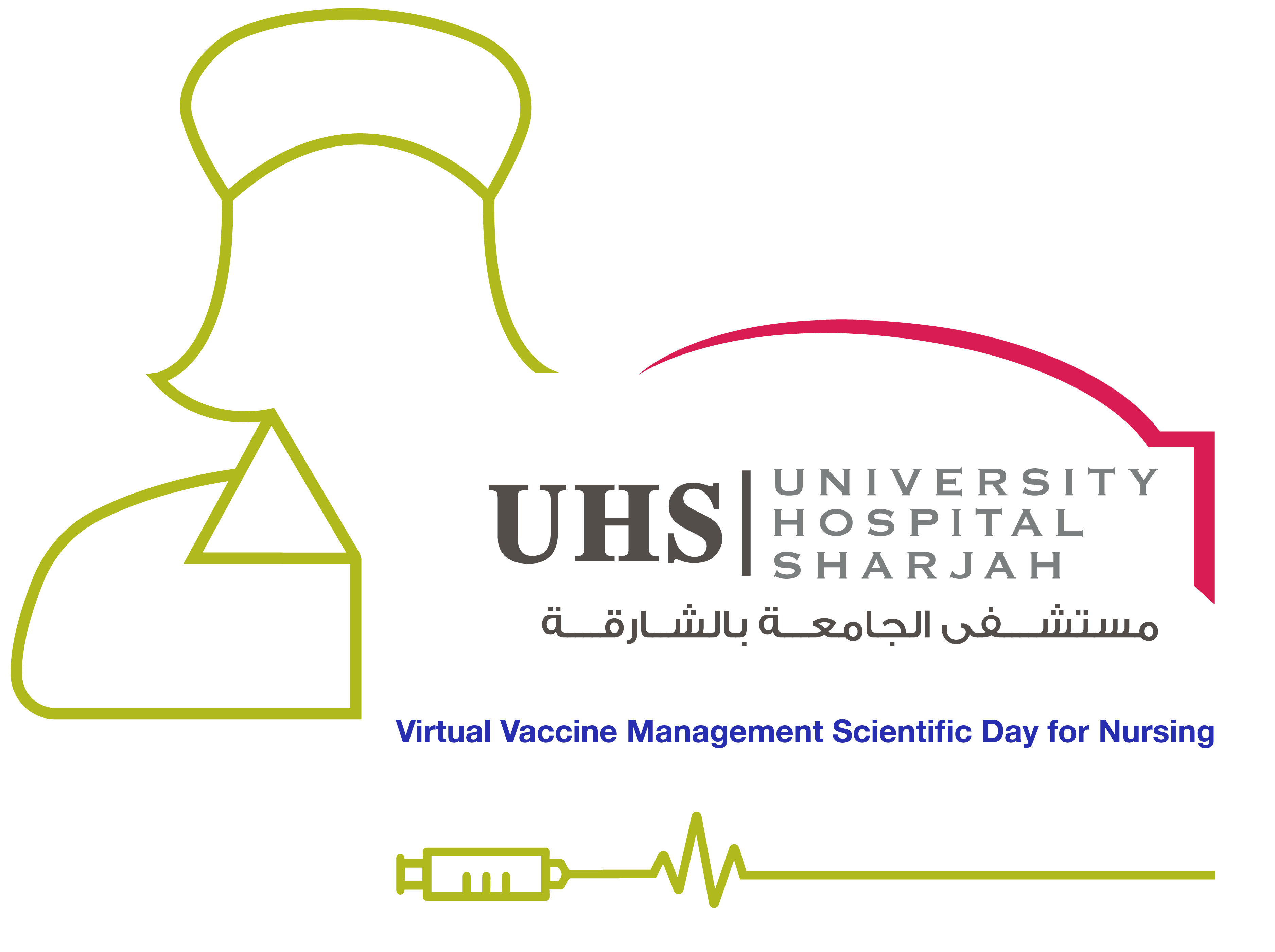 Vaccination Management Scientific Day For Nurses
Continuing education keeps nurses up to date on the latest advances in care and treatment, which is essential to promote safety of our patients. University hospital Sharjah in collaboration with Eurolink-middle east is providing opportunity for the nurses inside and outside UHS to attend the vaccination management scientific day for nurses which includes the evidence based information on vaccination management.  Four waves of vaccination management course are already done and the 4th wave, which was conducted on 28th June 2020, was a virtual session, in which many nurses from inside and outside UAE participated. 
June 28, 2020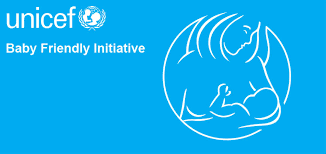 Baby Friendly Hospital
University Hospital Sharjah, promote, protect and support breastfeeding by implementing the ten steps to successful breastfeeding and complying with the international code of marketing of breastmilk substitute.  UHS is accredited as a Baby Friendly Hospital (BFHI) since 2018 Breastfeeding is the natural and normal way to provide optimal nutritional, immunological, and emotional nurturing for the growth and development of infants.
October 18, 2018