Status message
Dietetics
Department Icon

Department Image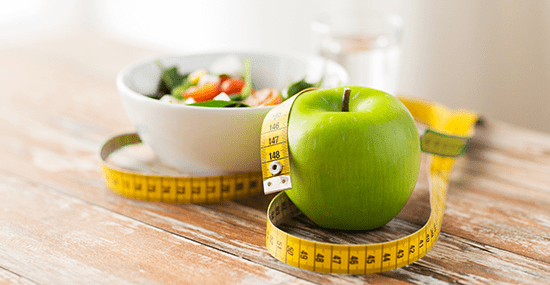 Dietetics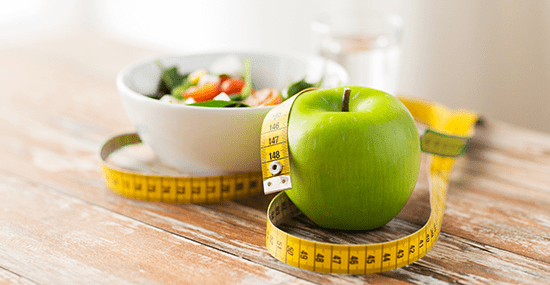 The University Hospital of Sharjah provides nutritive and healthful food to all the patients. The nutritional needs of the patients are assessed by the Dieticians. The role of nutritionists doesn't end with mere food prescriptions, but they also extend into the multicultural food preferences of a global community.
The role of the nutrition doctor includes prescribing the right food and evaluating the diet regimen of the patient in order to give the patient the right food that compensates for any nutritional deficiency.
UHS takes pride in having experienced dieticians in the UAE region who follow a holistic approach to matters pertaining to the diet and the well-being of our patients. Our nutritionists in Sharjah offer a range of services to treat patients suffering from issues such as chronic diseases, obesity, childhood eating problems, allergies, and many more.
Doctors in dietetics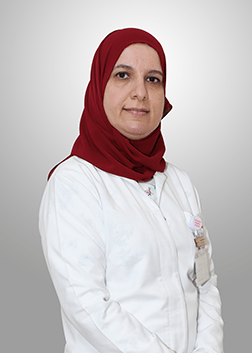 Maisa Fuad Odeh
Clinical Dietician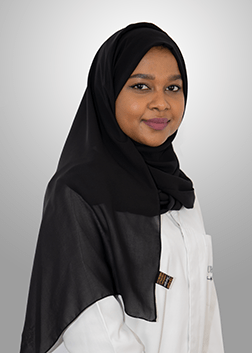 Afra Al Mashghouni
Clinical dietician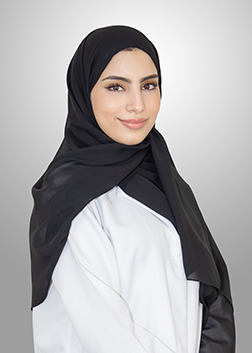 Fatima Al Hilo
Clinical Dietitian