Status message
Aviation Medicine
Department Icon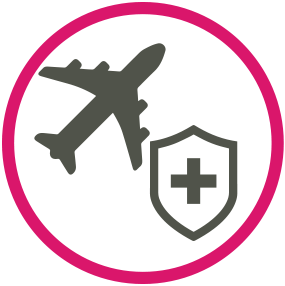 Department Image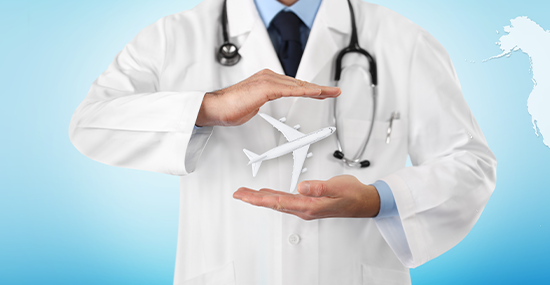 Aviation Medicine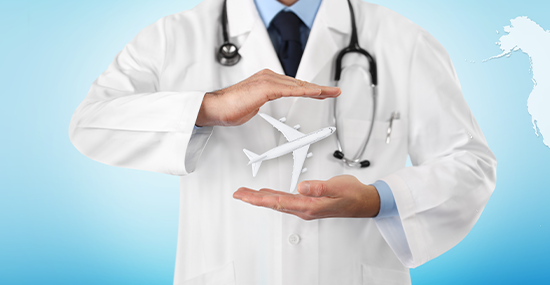 UHS is the first Hospital that has an independent Aviation Medicine clinic in the UAE, which has been accredited by General Civil Aviation Authority (GCAA). The clinic includes a team of highly experienced doctors accredited byGCAA. The aviation medicine clinic is fully-equipped to conduct all medical examinations for pilots and flight crews and to issue health fitness certificates according to the legal requirements.
The clinic is lead by a GCAA Certified Aero 4 Medical Examiner (SAME) and is supported by certified aviation medicine nurses GCAA Certified Specialist Aero Medical Examiners in various disciplines like ENT, Endocrinology, Rheumatology, and Dermatology, Also includes nurses who are licensed in aviation medicine and are certified by the GCAA
The pilots bear a huge responsibility since they are responsible for hundreds of lives in flight. All pilots require an aviation medical certificate. Aviation doctors check the physical and mental health of the pilots and order blood pressure, and other diagnostic tests, such as an electrocardiogram or stress tests. Senior air medicine examiners also advise pilots of proper diet, exercise, and preventive measures to be taken to ensure safer flights.
Download pdf
Doctors in aviation medicine
SERVICES
UHS Aviation Clinic offers a comprehensive range of services for your GCAA medicals, including:
Class I Initial Examination

Class I Renewal

Class II Initial Examination

Class II Renewal

Class III Initial Examination (Air Traffic Controllers)

Class III Renewal

Cabin Crew Initial Examination

Cabin Crew Renewal

Fitness to Work Assessment

Direct Reinstatement of

Medical Certificate

Medical Board Evaluation
UHS also conducts aviation medicals for:
Civil Aviation Safety Authority of Australia

(

CASA

)

Civil Aviation Authority of Britain

(

CAA

)

European Aviation Safety Agency

(

EASA

)